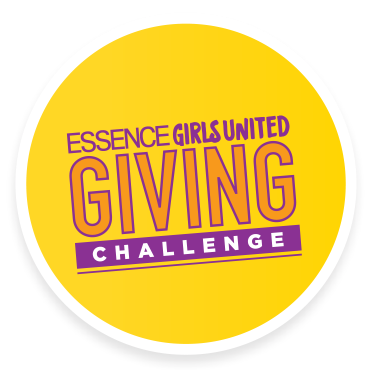 Essence Girls United is happening right now!
Join us for 4 days of giving to benefit our local nonprofits and make a difference.
ESSENCE Girls United Giving Challenge is a 4 day event hosted by the 2019 ESSENCE Festival to inspire people to give generously to nonprofits serving young black women and creating access to opportunities for their personal growth and development.

Essence Girls United Giving Challenge is presented by CiviCore
CiviCore's mission is to make a social impact through technology solutions that improve the use of information in nonprofits, foundations, and public agencies. You are committed to your mission. We are committed to you. The CiviCore team brings in-depth knowledge about software and system development and social sector management. We look forward to partnering with you for technology solutions that meet your specific needs.
www.civicore.com